Photography & Digital Imaging – Wong Heng Pang Leslie
The Impregnability Of The Psyche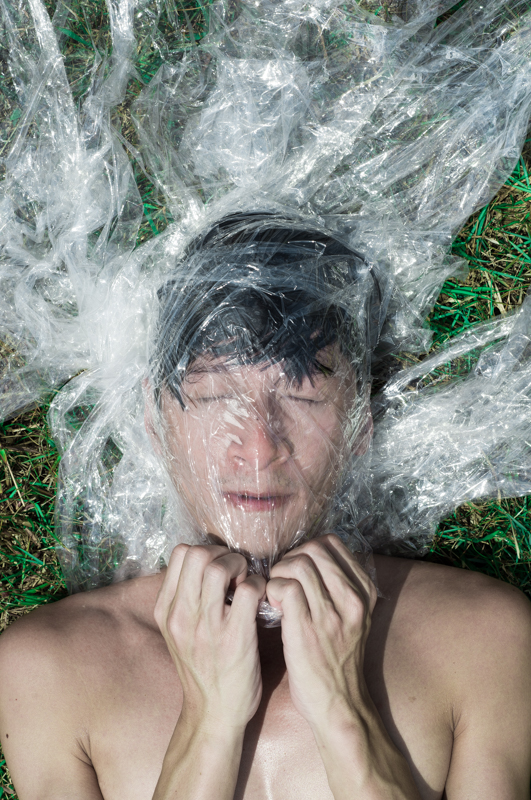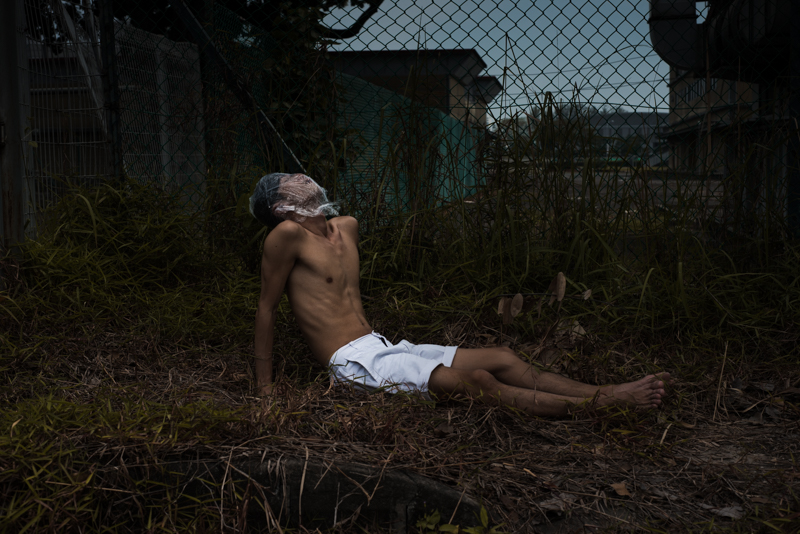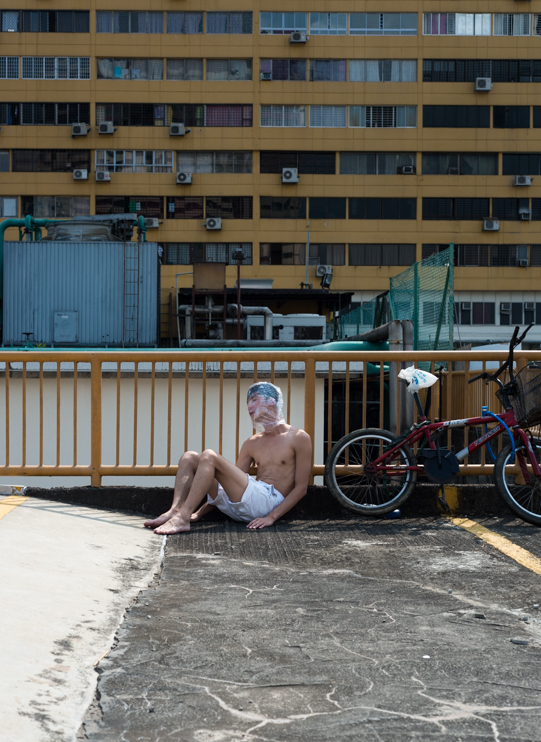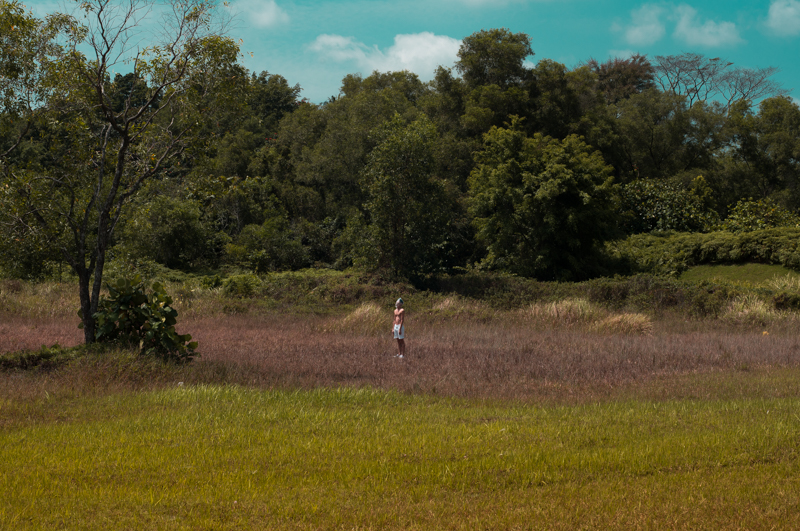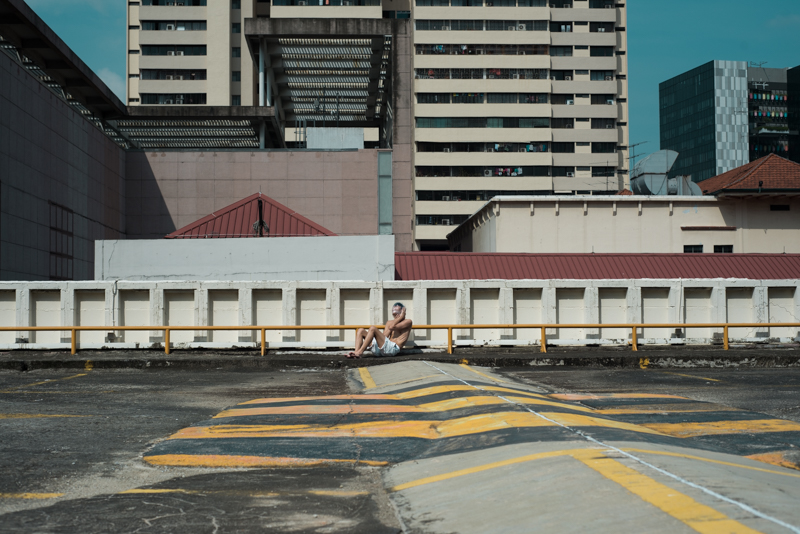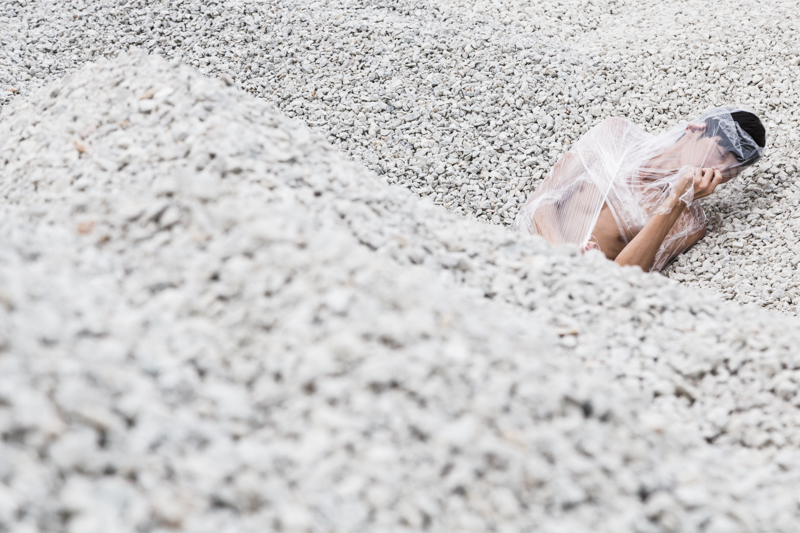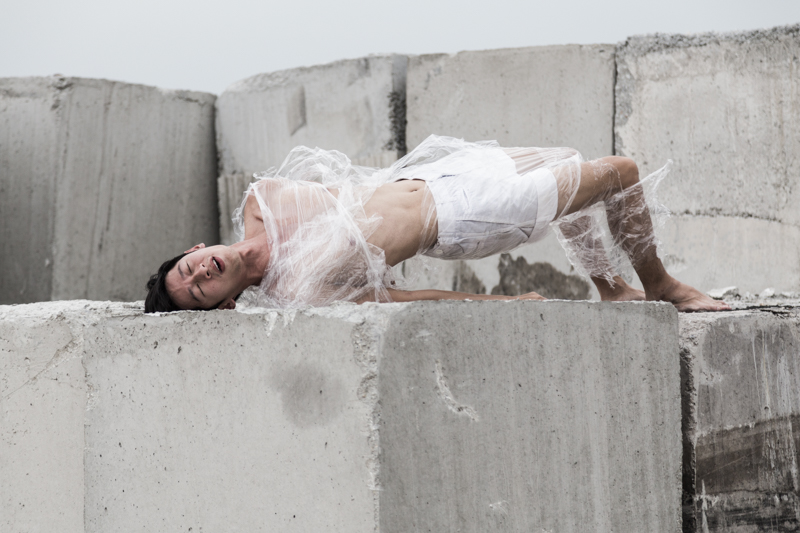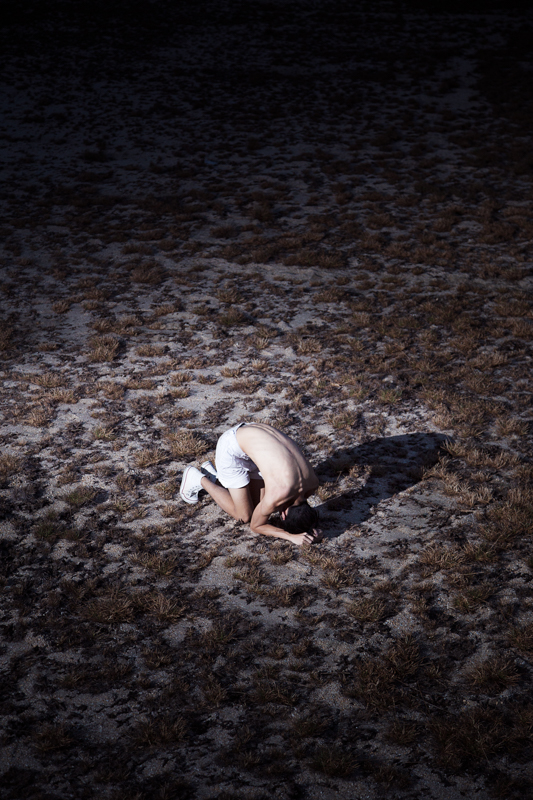 Project Description
"The Impregnability Of The Psyche" is a self-exploratory photographic journey into the subconscious state of being. Having to live with an introverted nature  is tough and tendencies of shying away from unfamiliar faces are a common occurrence to me that happens every day, preferring a more reclusive lifestyle instead. Photography has always been a deep passion for me  and it is a 'very close friend of mine', which I could relate very well to. I wanted to make these self-portraits more interesting by making them seem unfamiliar and over time I  was intrigued by it too. It was also an avenue for cathartic release and a way to emotionally express myself.
Project Type
Photographic prints on wall
Dimensions
1 A2 (420mm X 594mm) and 7 A3 (297mm X 420mm)
Medium
Matte paper
About
Leslie Wong was born in Singapore in 1990 and he works predominantly in the medium of photography. Leslie is doing his Bachelor of Fine Arts at the School of Arts, Design & Media in Nanyang Technological University. Although he mainly deals with commercial fashion photography, Leslie is also working on side projects that he has more personal attachments to. He engages with his inner psyche and employs the photographic medium as a means to visually express himself. Leslie is currently based and working in Singapore.
Contact 9118 4653
Email leslielionelw@gmail.com