ADM Show 2013
Nanyang Technological University's School of Art, Design and Media proudly presents the ADM Show 2013 − an exhibition of creative works by this year's graduating students.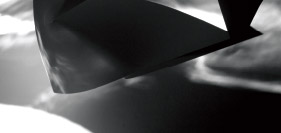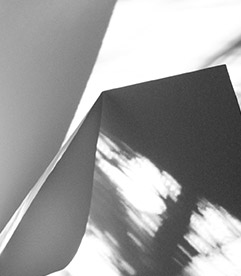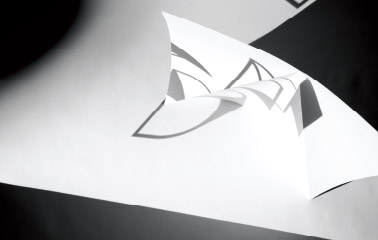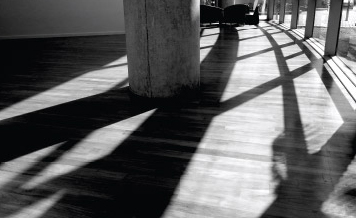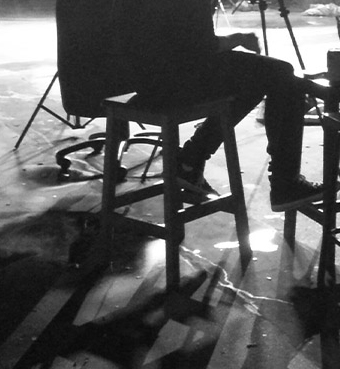 It opens on 10 May 2013 at its home, the School of Art, Design and Media, Nanyang Technological University. This ADM Show marks the end of a four-year transformation for the Class of 2013, from students to professional artists and designers set on the path towards successful and illustrious careers.
The Show features the works of 167 students from the Class of 2013 across six disciplines: Digital Animation, Digital Filmmaking, Interactive Media, Photography and Digital Imaging, Product Design and Visual Communication.
A broad variety of projects are being showcased at the exhibition from the numerous creative disciplines; addressing a variety of contents, from issues with societal implications to more personal inspirations. The exhibition is a testament to the immense possibilities and applications of Art, Design and Media.