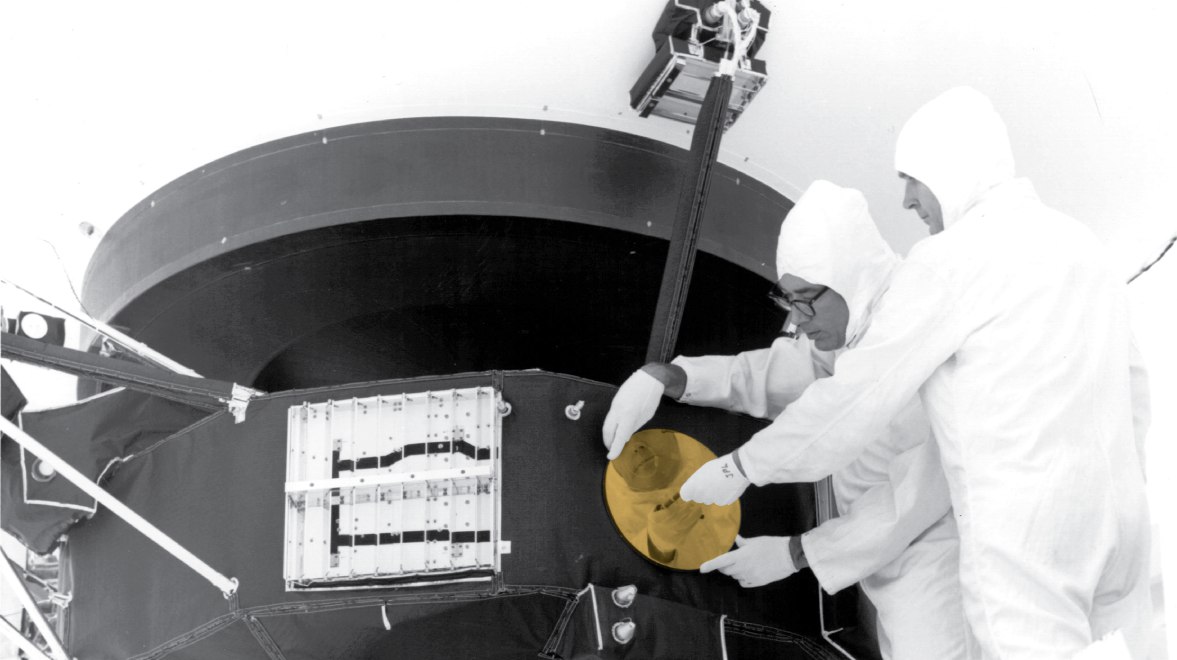 In 1977, the Voyager space probe was sent to explore the furthest reaches of our solar system. Carried on board was the Voyager Golden Record, a document of life on earth, including art and culture, intended as a hopeful message from humanity to other civilisations out in the cosmos.
The ADM Show chronicles a similar passage to the stars and beyond. It is an annual event that is both a record and a voyage, documenting four years of hard work and exploration, and culminating in a unique set of artworks. It is an articulation of where we come from, and where we are headed. It is a compendium of our world and work, an expression of our practice, our endeavours and research.
This year, we draw inspiration from the narrative and design of the Voyager Golden Record – a document that floats on a ceaseless journey through space. It represents the past, the present, and the future. It is founded on optimism and faith in humanity, serving as a point of contact between us and whoever is out there.
The ADM Show also acts as that contact point, materialising each year not just as a means to communicate beyond the microcosm of the school, but also as a way of connecting communities within and without ADM – bringing together students, family, friends, faculty, alumni, and the creative industry.
Even the Voyager probe that appears solitary continues its journey accompanied by the sounds of humanity. Similarly, no student at ADM exists in isolation, we are all individuals, peers and colleagues collaborating to create and exhibit an expression of who we are right now, what we have learned together, and where we dream of going.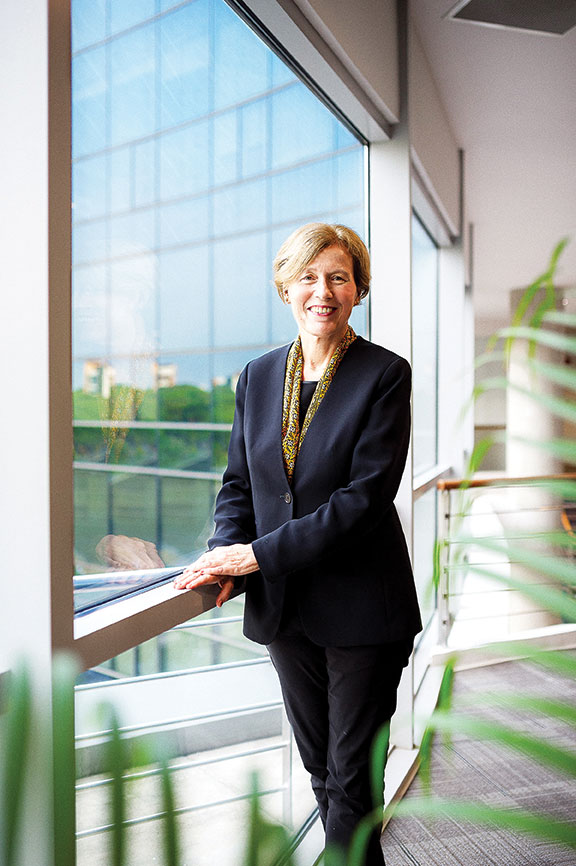 Chair's Message
Welcome to the ADM Grad Show 2016!
2016 is the first year of ADM's second decade, and the amazing 8th cohort of students is graduating in this auspicious year with BFA degrees in Digital Animation, Digital Filmmaking, Digital Imaging and Photography, Interactive Media, Product Design, and Visual Communication. Like brilliant shining lights in glittering galaxies, they are growing brighter and more colourful each day. Over the past four years, they have been on a wondrous journey of discovery that has culminated in inspired creations that encode their new knowledge and abilities, and are offered as glorious gifts of the heart and mind to the world around them.
This special group of artists, designers and scholars was inspired by the Voyager program of NASA, which sent two spacecraft, Voyager 1 and Voyager 2, to explore and study the outer planetary systems of our Solar system, and beyond them interstellar space. These spacecraft are carrying the "Voyager Golden Record" which has inscribed on it a hopeful message for possible future communication with other civilizations in the Universe. A "time capsule" of life on Earth, it is a kind of global artwork that includes greetings in many languages, as well as sounds, music, images, photographs, texts, scientific formulas, and other important information about us. It is similarly a gift of heart and mind of humanity to the Cosmos.
Some years ago, I myself worked at NASA on Voyager as an artist and 3D computer animator collaborating with scientists. It was an awe inspiring experience that I reflect upon often. Working there each day, I thought about the mysteries of the Universe. I came to even more deeply treasure the privilege of having been born human, and at this moment in history. With our shared knowledge and contemporary technologies, we have the ability to see across vast distances, reflect deeply, and contemplate the impact of our thoughts and actions on our delicate and unique home that is planet Earth. Thus I share the great regard that the class of 2016 has for Voyager.
These two collective creative gestures, that of our students and that of Voyager, are linked through a common spirit of hope for the future – a dream that may come true – expressed through a profound understanding of artwork as a vehicle for encoding complex information and communicating it across immense distances of many kinds, including time, space, nature and culture. They carry messages of imagination and intelligence in a fundamental spirit of sharing and enlightenment. This wonderful exhibition is therefore a great gift to everyone who beholds it.
Graduating 2016 students, you dreamed of becoming professional artists and designers, and your dreams have come true. It was through your inspired vision, deep commitment, and crucial qualities of gratitude, kindness and compassion in your interactions with others that this happened. The sparkles in your eyes that shone at the beginning of your journey four years ago propelled you to where you are today, and your ideas and energies like sparkling stars are now great glowing suns illuminating new worlds of opportunity unfolding before you, and welcoming your entry. It is an exhilarating time, and you can be confident of your abilities to imagine the future and create it. I am sure that you will successfully meet new challenges and rise to even greater heights than you already have, crossing limitless distances and entering into new and uncharted realms with grace. Continue to be true to your dreams, and your dreams will surely come true.
Please join me in congratulating and wishing the graduating class of 2016 the very best of luck and the greatest of happiness in all they do and in all their years ahead! Cheers!
Vibeke Sorensen
Professor and Chair
School of Art, Design and Media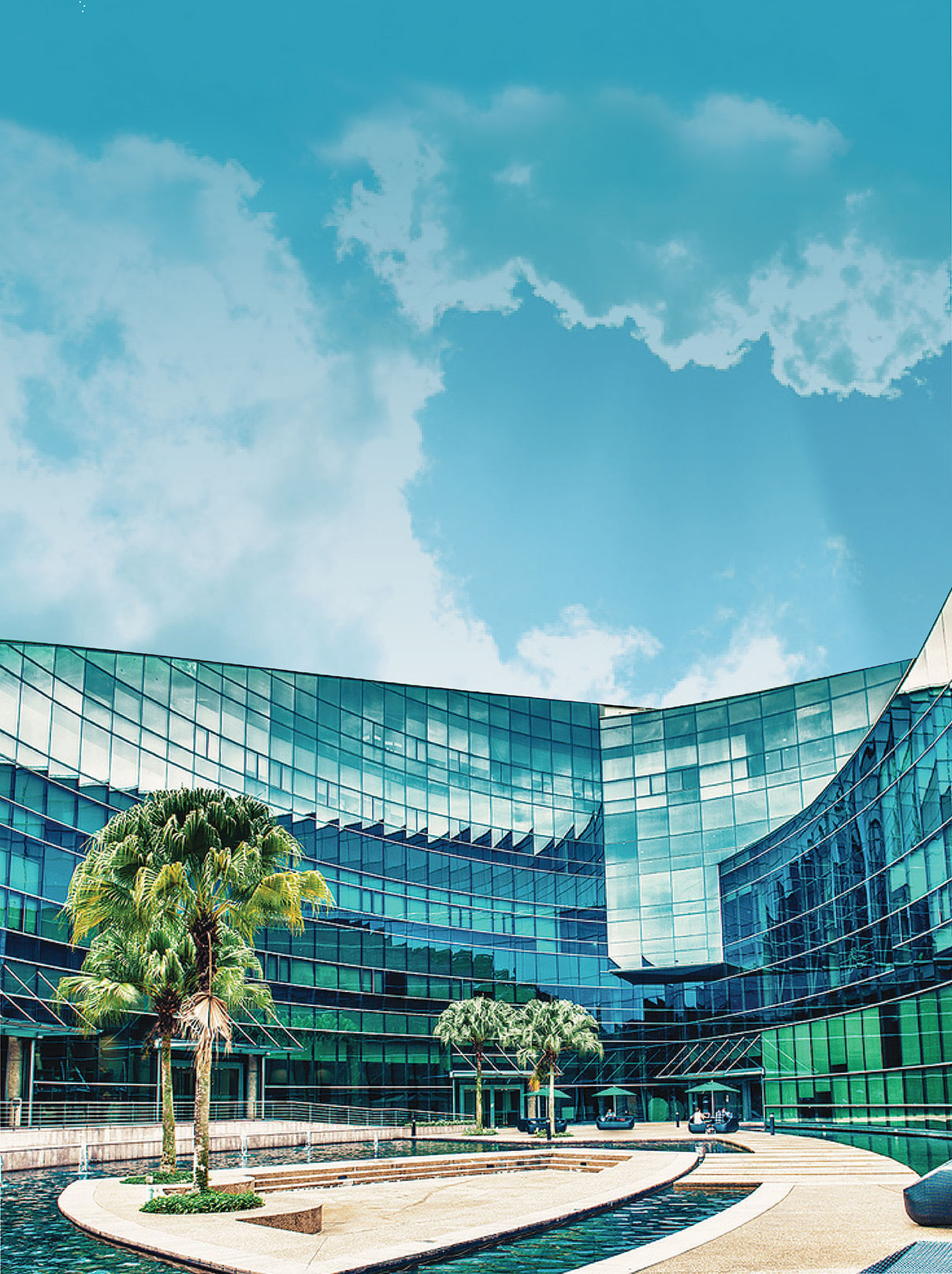 School of Art, Design, And Media
Over the last 10 years, Nanyang Technological University's School of Art, Design and Media (ADM) has established itself as one of Singapore's most creative centres of tertiary education. Underneath the building's distinctive, sloping grass roof you will discover five floors of highly equipped classrooms, workshops, auditoriums, studios, darkrooms and digital media labs where those who are curious and passionate about the arts can explore, play, learn and create. Visual Communication, Photography, Digital Film, Animation, Interactive Media and Product Design are the six areas where ADM offers professional Fine Art Degree Programmes. There are many opportunities for multidisciplinary approaches to your studies, through courses from a range of creative fields backed up with a crucial grounding in Art History.
The school advocates learning through practical work in the studio and beyond, carefully blending Western and Eastern approaches to art education. Rigorously structured programmes that aim to professionalise are combined with open-study that develop critical thinking about ideas and concepts, as well as training in the practical techniques and traditions of art and design. This is delivered by an inspiring and dedicated faculty and staff, who themselves are established practitioners, all committed to sharing their knowledge, skills, ideas and insights. If you have a passion for creativity and a budding talent for art, design and media, and are looking for a place where you can bring that to the next level, then come and take a walk with us.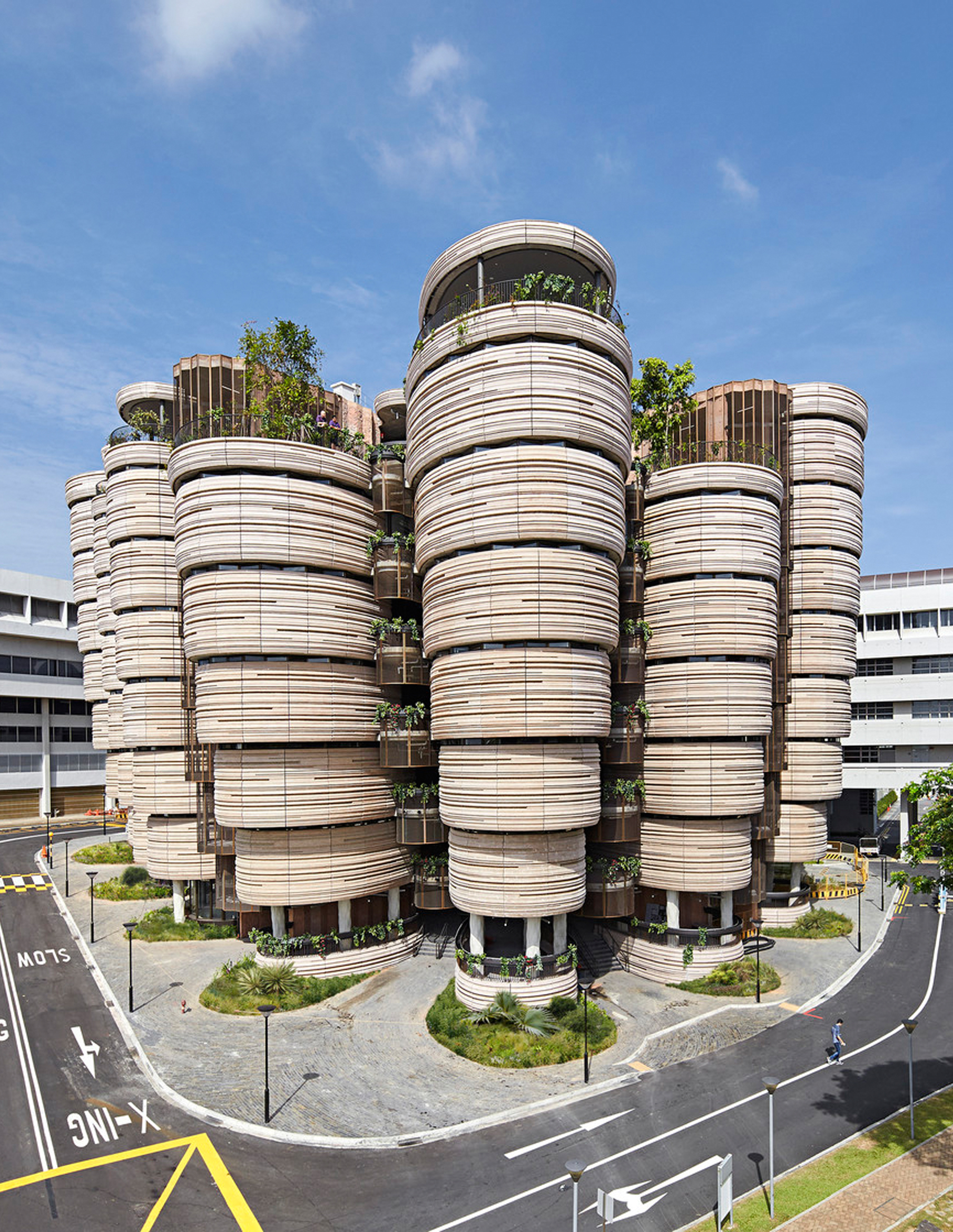 (Photo: Hufton and Crow)
Nanyang Technological University
A research-intensive public university, Nanyang Technological University (NTU) has 33,500 undergraduate and postgraduate students in the colleges of Engineering, Business, Science, and Humanities, Arts, & Social Sciences. It has a new medical school, the Lee Kong Chian School of Medicine, set up jointly with Imperial College London.
NTU is also home to world-class autonomous institutes – the National Institute of Education, S Rajaratnam School of International Studies, Earth Observatory of Singapore, and Singapore Centre on Environmental Life Sciences Engineering – and various leading research centres such as the Nanyang Environment & Water Research Institute (NEWRI), Energy Research Institute @ NTU (ERI@N) and the Institute on Asian Consumer Insight (ACI).
A fast-growing university with an international outlook, NTU is putting its global stamp on Five Peaks of Excellence: Sustainable Earth, Future Healthcare, New Media, New Silk Road, and Innovation Asia.
Besides the main Yunnan Garden campus, NTU also has a satellite campus in Singapore's science and tech hub, one-north, and a third campus in Novena, Singapore's medical district. For more information, visit ntu.edu.sg.