adm show
2016
Opening Night
06.05.2016, 7:00pm
Exhibition remains open from
07.05.16 – 15.05.16, 10:00am – 7:00pm
Industry Night (by invitation only)
05.05.16, 7:00pm
In conjunction with
ADM Festival 2016 from 06–07.05.16
ADM Alumni Show from 05–31.05.16
For any enquiries, please contact admevents@ntu.edu.sg
Screenings
By invitation only.
ANIMATION
11.08.2016
7:30pm
Genexix Theatre, Fusionopolis
FILM
Family and Friends Screening
13.05.2016
ADM Auditorium
Industry Screening
19.05.2016
The Projector
Getting There
School of Art, Design and Media
Nanyang Technological University
81 Nanyang Drive
Singapore 637458
Free ride of up to $15 for new Uber riders throughout the duration of the ADM Show. Key ADMVOYAGE to redeem.
By Shuttle Bus
Complimentary shuttle bus services to the school is available on the opening night, 06.05.2016.
Bugis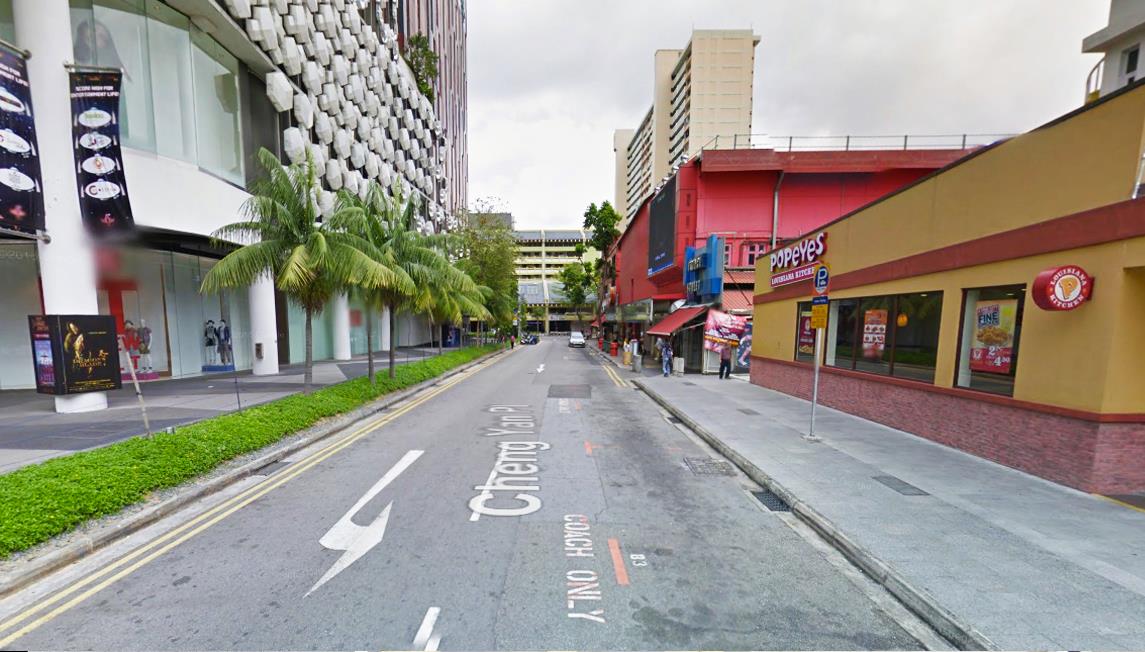 Pick up point along Cheng Yan Place, between Popeye's and Bugis+.
Timings: 5:00pm – 8:30pm (30 minutes interval)
Jurong East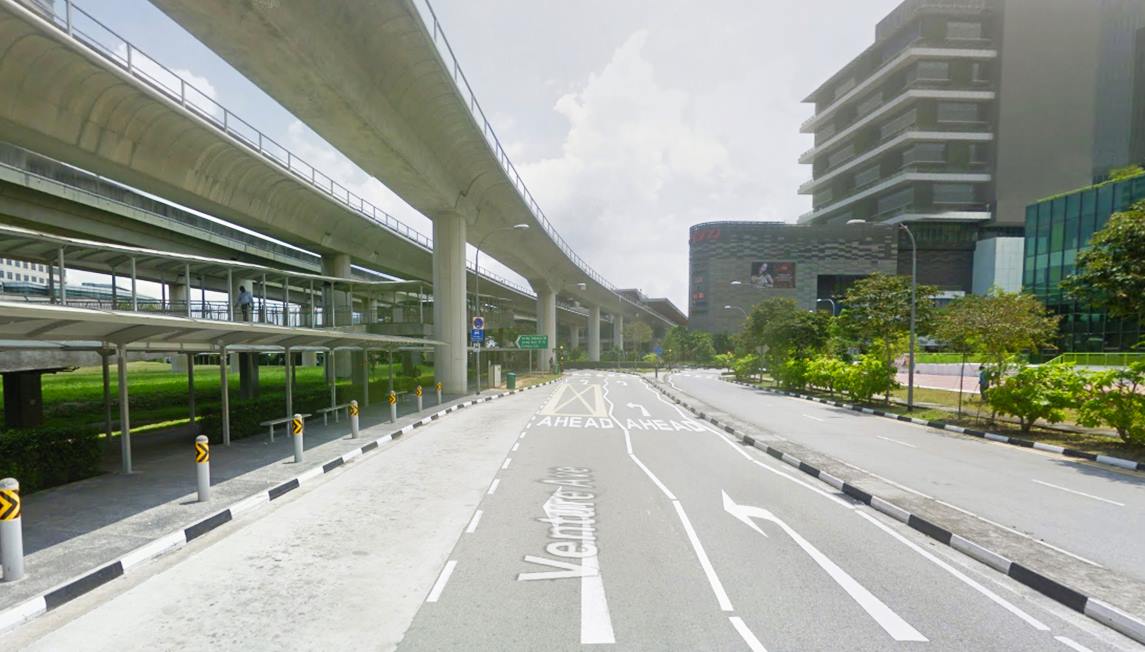 Pick up point along Venture Road, take Exit B towards the 'Private Bus Pick Up Point' (via Overhead Bridge).
Timings: 5:30pm – 9:30pm (30 minutes interval)
By Public Transport
Take the MRT East-West Line and alight at Boon Lay Station to take Bus 179, 179A or 199 or Pioneer Station to take Bus 179.
By Car
Parking available at ADM Building or Carpark L (Hall 2).
From PIE
Take Exit 36 from Jalan Bahar towards Kranji. Turn right onto Jalan Bahar, then turn left to Nanyang Avenue. Take the 3rd exit onto Nanyang Drive at the roundabout.
From AYE
Take Exit 18 towards Pioneer Rd North, merge onto Jalan Ahmad Ibrahim. Take the 3rd exit onto Pioneer Rd North at the roundabout, then turn left onto Nanyang Crescent. Take the 1st right onto Lien Ying Chow Drive. At the roundabout, take the 2nd exit onto Nanyang Drive.