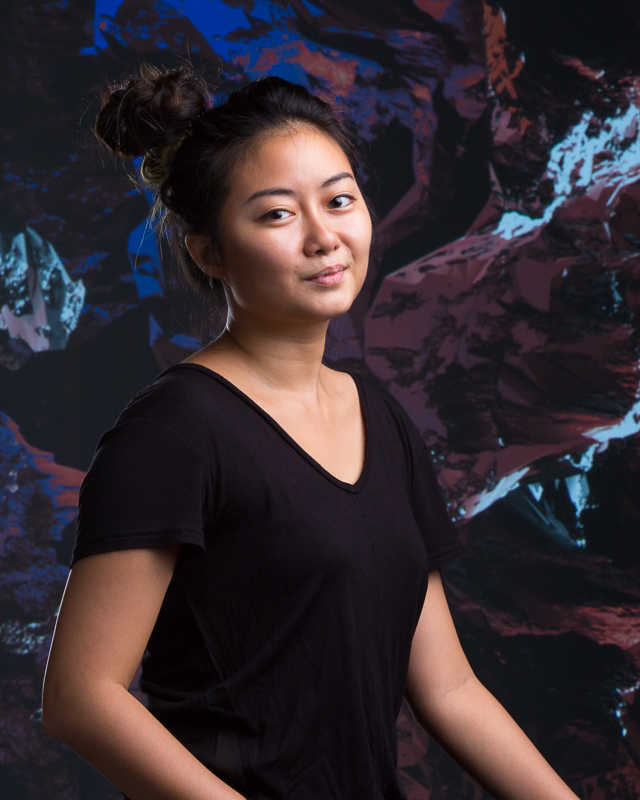 Never Left
Project Genre: Narrative Short Film
Project Role: Art Director
Project Description: Mark returns to Singapore to look after his father who has Alzheimer's. Through time shared, father and son manage to make peace with their loved ones.
Micro Beads
Project Genre: Photo
Project Role: Photographer
Project Description: A photo series on micro beads and the problems of the continued usage of products containing them.