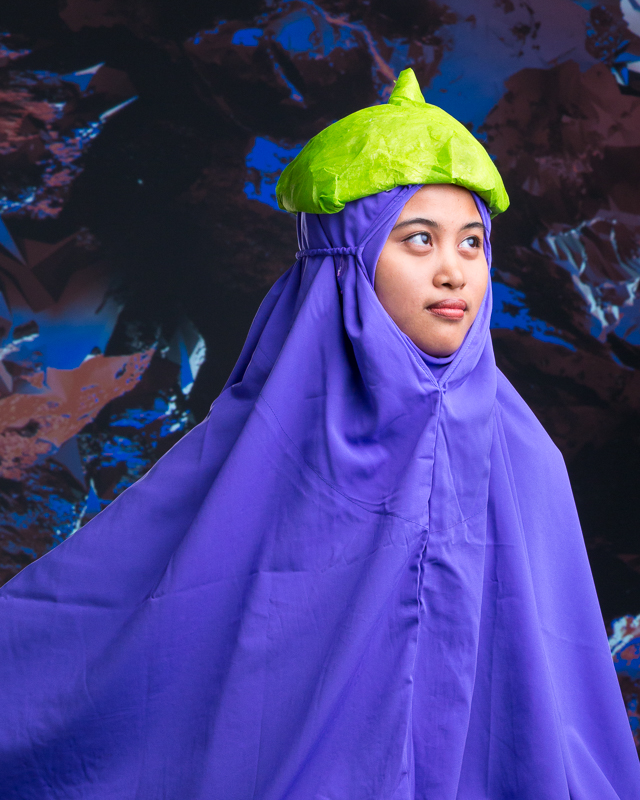 Perempuan Melayu Terakhir
Project Genre: Script
Project Role: Writer
Project Description: 16 year-old Nora returns to Singapore after 4 years only to realise that she has to ace her Malay Language A-Levels to promote. Although largely out of touch with the language, she finds a convenient camaraderie with a Malay lady who helps her along the way.
Enigma
Project Genre: Narrative Short Film
Project Role: Editor
Project Description: A psychological thriller that tells the story of a young woman who is forced to face her darkest fears after a hit-and-run accident.