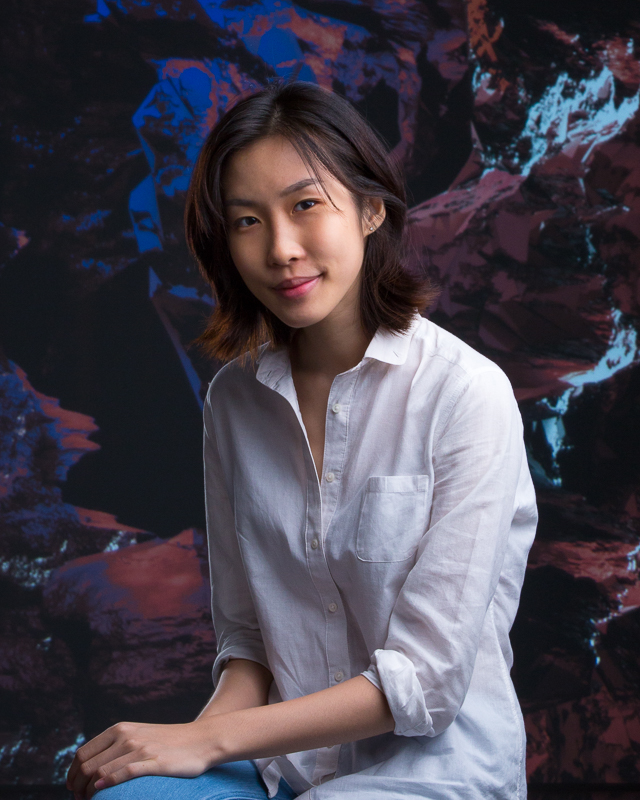 Never Left
Project Genre: Narrative Short Film
Project Role: Director
Project Description: Mark returns to Singapore to look after his father who has Alzheimer's. Through time shared, father and son manage to make peace with their loved ones.
Tomorrow
Project Genre: Narrative Short Film
Project Role: Editor
Project Description: A teenage couple – a Chinese girl and a Malay boy – must overcome interferences from her mother in order to stay together.